Currently, Instagram does not provide an option to completely remove the name of a highlight. The highlight name is a required field and must have a text value. However, you can make the highlight name appear to be removed or blank by using the method that i will explain below.
Interested? Keep reading.
Here is how you make the highlight name appear blank
Tap the 'Copy' button below to copy the empty text. Or you can generate a longer empty text from our online tool here.
After that, open the Instagram app on your mobile device.
Go to your profile page.
Locate the highlight you want to remove the name from.
Tap and hold the highlight to access the options menu.
Select 'Edit Highlight' from the menu.
On the 'Edit Highlight' screen, delete the existing name and paste the invisible character that you copy before.
Tap the 'Done' button or a similar option to save your changes.
And check the result. Those particular highlight should have no name.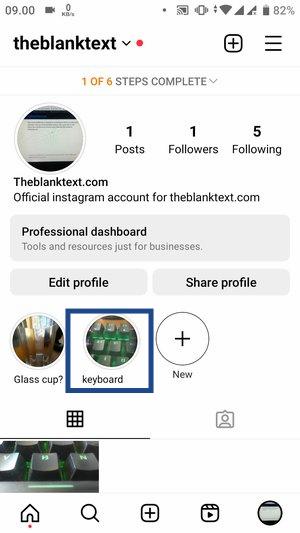 Is it safe to use empty character to make highlight name blank?
It safe. The empty text that are generated here, are generated from a globally recognized unicode character. I don't want to bore you with the detail here, i already explain about the unicode character that i use here. Read there to learn more.
---
By using this "empty character", you can effectively hide the highlight name, creating the illusion of a blank name. However, please note that Instagram may introduce new features or updates in the future, so the availability of removing highlight names entirely may change.