Have you ever come across a friend on WhatsApp whose name appears to be invisible or empty? If you're curious about how they achieved this effect, you're in the right place.
In this post, we'll discuss how you also can make your name appear invisible or empty on WhatsApp. However, there is a tricks you can use to get around this limitation.
Here's how you do it.
1. First, copy the blank character from our generator tool.
2. Open your WhatsApp app.
3. Go to 'Settings'.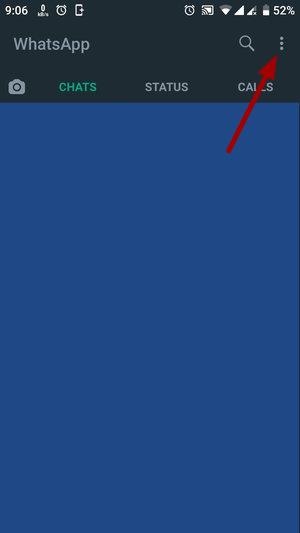 4. In 'Settings', tap on your name or profile picture.
5. Then in 'Profile', tap on your name or pencil icon to edit your WhatsApp name.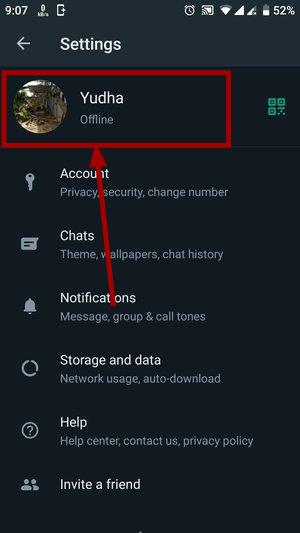 6. Delete your name and paste "blank character" from before.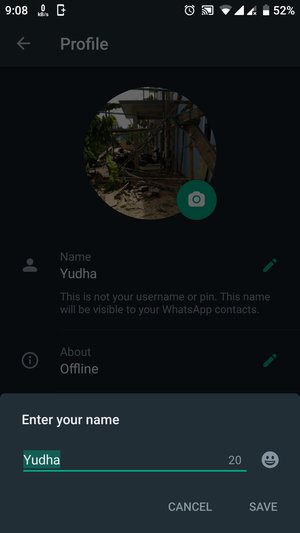 7. After that, just tap 'Save' button.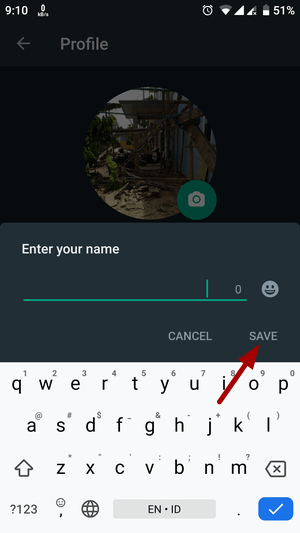 8. Done. This is what a WhatsApp profile without a name looks like.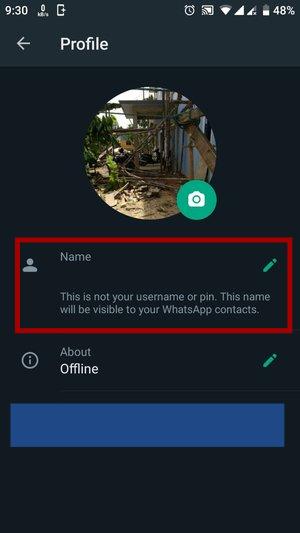 Technically, there is still a name there; we just used an invisible HTML character.
Yup, it's that easy.
I hope this helps.
If you encounter any issues, please leave a comment below. Thanks for stopping by. See you in the next article. Again, I'm still learning to write in English, so any suggestions or corrections are highly appreciated.