Have you ever thought about pranking your friend on WhatsApp by sending them an empty or blank chat message? If the answer is yes, then you've come to the right place. We'll show you how to do it and have a bit of fun with your friends in the process.
Pranking your friends on WhatsApp can be a great way to have a bit of harmless fun and add a bit of excitement to your conversations. Whether you're looking to surprise your friend with an unexpected blank message or just want to see their reaction to an empty chat, the process is quick and easy.
So, without further delay, let's get started. Here's what you need to do to send an empty or blank chat on WhatsApp:
First, copy an invisible character from our generator tool.
Then, open your WhatsApp app.
From there, open one of your personal chats or group chats.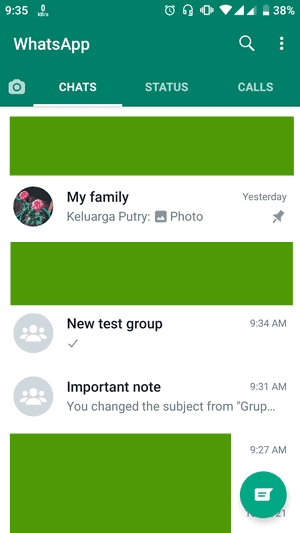 Paste the invisible character into your chat.
Finally, tap the 'Send' button to send the empty or blank message."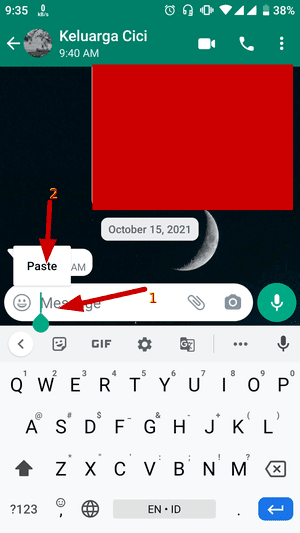 And you're done!
An invisible message should be sent to your friend. It may appear empty to them, but there is actually an invisible HTML character present in the message.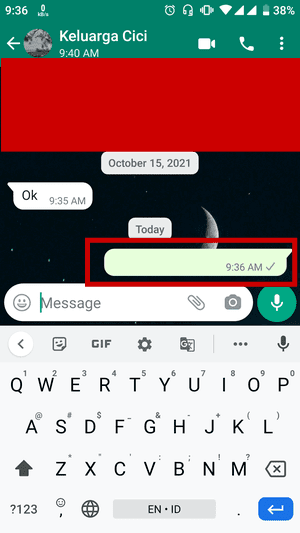 You can use this trick on every chat, including group chats. The process is the same. Simply tap 'Copy' on our prepared invisible character, and then paste it into the group chat you want to send the blank message to. It's that easy! You can use this trick to surprise your friends or just have a bit of fun in your chats.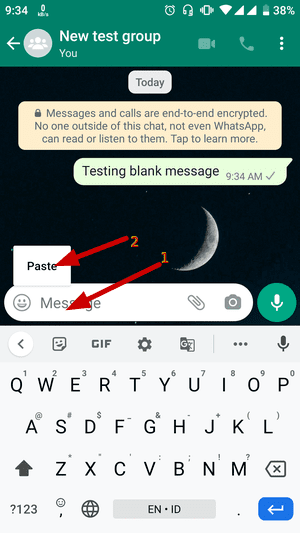 ---
I hope this article helps guide you on how to send blank messages on WhatsApp. As you may have noticed, there may be a few awkward sentences here and there. I'm not a native English speaker (or writer), so any corrections to my grammar and writing are greatly appreciated.
Thanks for reading this far. God bless ya.